Future Stars Program
Summer Program in July was sold out. Please contact the pro shop if you would like to set up private or group lessons. 
Wonderful program for introducing the game of golf or to develop your skills. A 45 minute program focusing on developing skills in a fun & friendly manner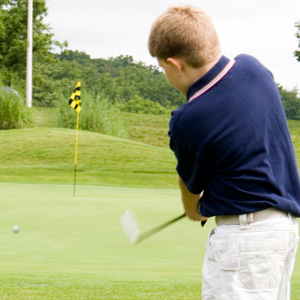 LESSONS CONTACT
Kelly Cherkowski or Matthew Friedrick
(403) 362-2998
For any information on any of our instructional programs, or to book a lesson don't hesitate to contact me!